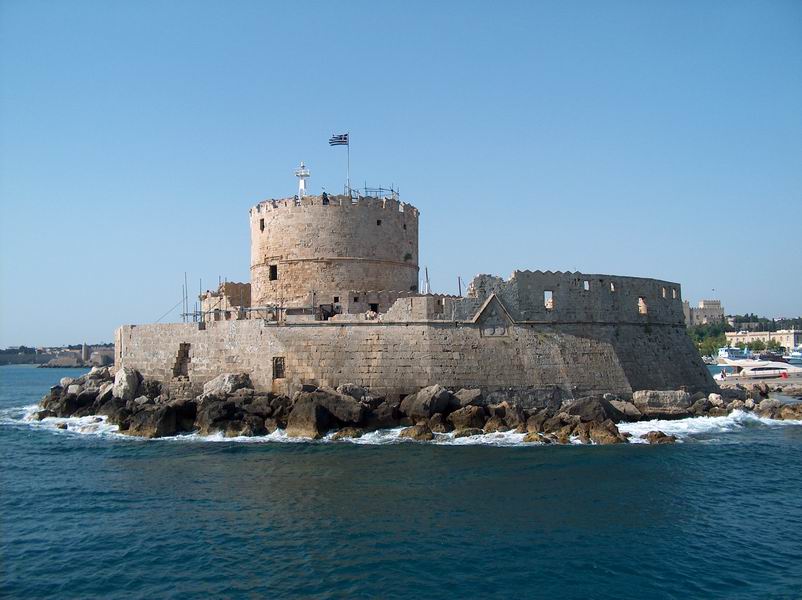 From April 6 to 19, Giorgio Minguzzi, IZ4AKS will be active from Rhodes Island Iota EU-001 as SV5/IZ4AKS, it will be a Holiday style operation, so just a sporadic daily shouts on the HF bands.
Giorgio Minguzzi. IZ4AKS, during these days will be transmitting using the following equipment:
Elekraft K3, Yaesu FT897D , both running 100 watts
Antenna, wire dipole and multiband vertical
He will operate on the hf band and the qsl card will be only via direct to IZ4AKS.
Special thanks giving to Mike Balaskas SV5BYR for his support and cooperation.
Photo credits Flickr
pupsy27
March 27, 2012 by IZ0HQ
http://www.dxcoffee.com/eng/2012/03/27/sv5iz4aks-rhodes-island-eu-001/